Circumcision experts offering safe, reliable treatment
After the birth of your son, your doctor may ask if you plan to have your child circumcised. You may decide you want to do this for religious purposes or for a medical reason and circumcision in male babies is a common and safe procedure.
How Much Does Circumcision Cost at The AMS Clinic
Circumcision in male babies is a procedure that involves removing the hood or head of the penis and is usually done before they leave the hospital or two to three days after birth.
If you're planning to circumcise your child, then it's important to discuss the procedure and baby circumcision after care with a professional and at the AMS Clinic, we're here to help.
Why choose The AMS Clinic for your son's circumcision
Years of experience: For over 10 years, The AMS Clinic has provided a safe and trusted circumcision service for boys aged from 2 weeks to 2 years of age.
In-depth qualifications: We're registered with the Care Quality Commission (CQC) to provide surgical procedures across Bradford and Greater Manchester.
Providing customer satisfaction: We have thousands of satisfied clients and parents and we aim to make your boys experience at our clinic a smooth and virtually pain-free process.
NHS Doctors & Nurses
The AMS Clinic doctors and nurses are experienced, vetted and certified.
24/7 Aftercare
We offer a 24 hour aftercare hotline that gives you the help you need, when you need it.
Peace of mind
Our specialist team will explain everything you need to know in a simple manner.
Easy & Affordable
Prices start from £120 and the circumcision process usually takes 15 minutes to complete.
Virtually Pain-Free
Our procedure is done under local anesthetic and is virtually pain-free (penile block).
Multiple Locations
The AMS Clinic has two clinic locations in both the Bradford and Greater Manchester area.
Post Op Care
Our doctors ensure there are no immediate complications to aid successful removal.
CQC Registered
We are fully registered and inspected by the Care Quality Commission (CQC) to ensure high standards.
0
+
Circumcisions Successfully Carried Out
0
%
Our Client Satisfaction Rate
Our 99% client satisfaction rate is unparalleled in our field.
Read below what our clients have to say and learn more about what makes us the leading clinic for circumcision across our region.
My friend had recommended the AMS clinic to me for the circumcision of my baby, it was an excellent experience from beginning from to end. I especially liked the aftercare texts. Thank you for settling my nerves.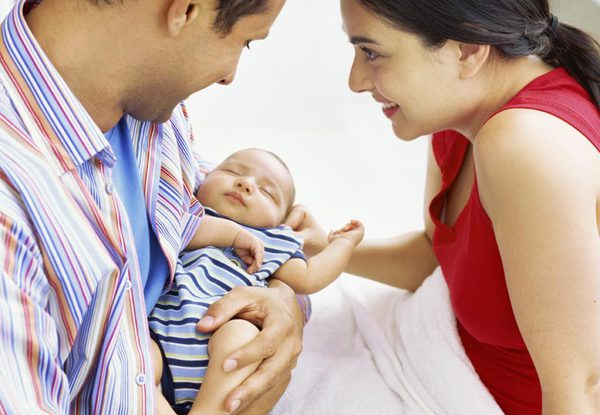 Any parent requiring their son's circumcision should only consider The AMS Clinic, the staff were amazing.
Amazing customer service, highly recommended! Cannot fault them in any way.
Good service got both my sons circumcised here no problems at all highly recommended. 5 stars.